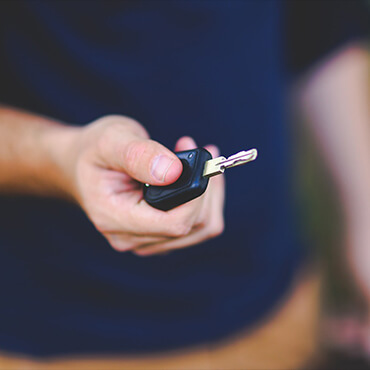 Alberta drivers, driving schools and registries are eagerly awaiting changes to the province's Graduated Driver Licensing (GDL) program, which is expected to take effect this spring.
Under this change, Alberta drivers with GDL licences will no longer have to take a $150 advanced road test to get their full Class 5 licence after their two-year probationary period, as long as they haven't had any suspensions, demerits or violations in the preceding 12 months.
GDL permits will be automatically upgraded when they're renewed, or earlier if a driver requests to reprint their licence without the GDL.
Like many Albertans — about 700.000 of them— Calgary's Natalie Proulx has only a GDL licence.
"It just felt like a cash grab to me, which is why I never took the test to remove the probationary conditions," said Proulx.
The only times having a GDL licence affected her was years ago when she wasn't able to rent a car in B.C. without a full licence, and recently when her 16-year-old daughter — who has a Class 7 learner's licence — started learning how to drive.
"I just couldn't be bothered. And they wanted me to pay for it. No thanks."
The province hasn't announced precisely when the change is coming. So far, it's only said "this spring." New enhanced road test 
According to Angela Fuentes, Owner of the Calgary Road Runner Driving School, this means changes are also coming to the road test for new drivers
"It's going to be good for the students because they're going to save money, but they will also need to take more training because it's going to be harder," said Fuentes.
In the long run, Fuentes says the move will help improve road safety because new drivers will need to learn more rules and adapt more skills.
She does wonder, though, what this means for new immigrants who arrive to Canada with their full licence from their home country. Many immigrants require full licences for their work, she says.
"I haven't heard anything about that, but I'm hoping they can just exchange the Class 5 advanced and they don't have to wait too long."
As it stands now, Fuentes says, immigrants whose original licences are approved have to wait a few weeks to take the advanced road test.